ANIGUNYA (Hello and Welcome) TO THE WONNARUA LANGUAGE & CULTURE ARCHIVE
THIS DIGITAL ARCHIVE IS OWNED AND MANAGED BY THE WONNARUA NATION ABORIGINAL CORPORATION (WNAC), WHICH REPRESENTS THE WONNARUA PEOPLE, THE TRADITIONAL LANDOWNERS OF THE HUNTER VALLEY (NSW).
IT IS A SPACE FOR EDUCATIONAL PURPOSES WHERE THE WONNARUA COMMUNITY CAN ACCESS ARCHIVAL COLLECTIONS RELATED TO LANGUAGE AND CULTURE.
Cultural Sensitivity Warning
This site contains images and voices of people who have died.
Visitors to this website should also be aware that some materials may use language that is offensive or sensitive. Some language documentation may also record words and meanings inaccurately. Any use of the language materials, and historical records, should be done in consultation with the WNAC. For any information on the content or before publishing any link from this site please contact the Wonnarua Nation Aboriginal Corporation.
Featured Content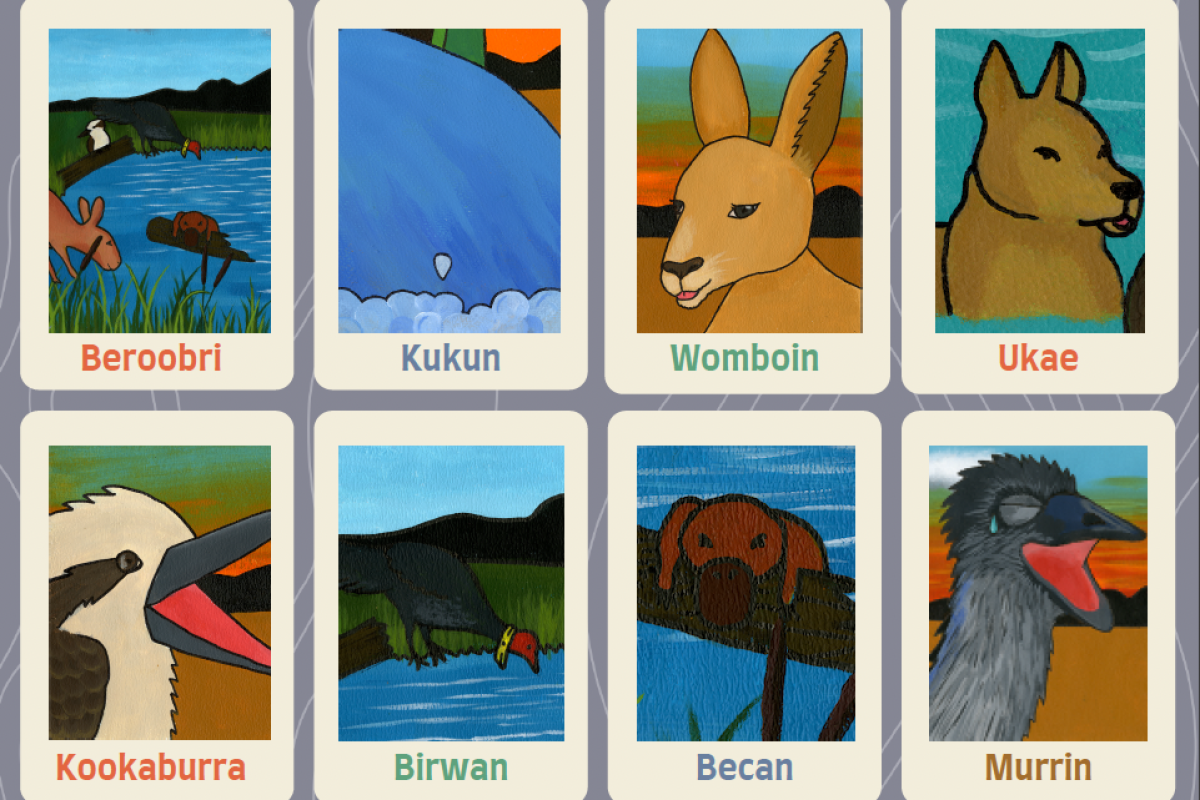 Digital Heritage
Download the language cards with Wonnarua animals words to teach, learn and enjoy language